ADVANTAGE OF HAVING AFTER HOURS STAFF A TRUCK DISPATCHER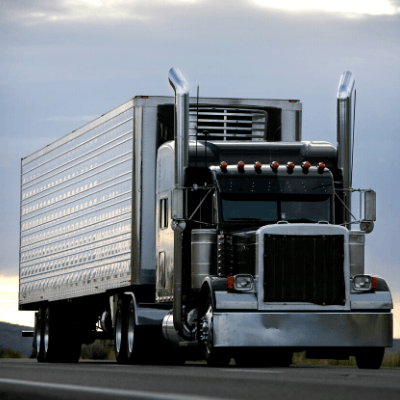 The working day is over, the employees go to rest to return the next day to give the best attention to each of their clients. truck disaptcher is on top of the problems

But there are employees whose working hours are not over yet, we have after hours staff. They will stay the remaining hours of the afternoon, they will be there to solve any problem or doubt that you might have. They will answer incoming calls and emails. Each truck dispatcher must leave everything in order.
Otherwise, he will leave told his colleagues the earrings that they could have during the afternoon-night.
They will have to know the situation of each driver in transit for better control.
situation that occurs during the last hours
Any situation that occurs during the last hours of the day must be notified in a timely manner for better attention and the problem will be resolved immediately.

The after-hours staff are of the utmost importance as they must pay attention to the smallest detail and help their colleagues by giving good attention to the driver.