#1

TRUCK DISPATCH SERVICE
#1 truck dispatch service It's a dispatcher's job to help trucking businesses find loads, which can be especially useful for new operations that are still working to build their list of clients. Truck Dispatching negotiate with brokers and shippers on your behalf for higher-paying freight, and earn a fixed percentage on each load you deliver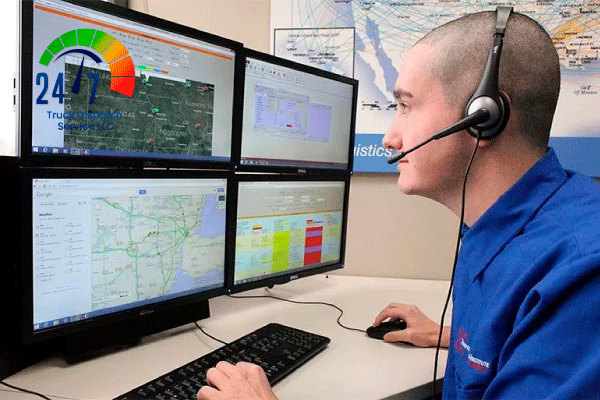 How do I find truck dispatch services near me?
The best way to find the right dispatcher is to do your research. Checking truck dispatch services reviews and contacting other owner operators and people in the industry you trust for recommendations can be an invaluable way of gathering information about potential partners. Further, creating a detailed list of all the services that you'd be looking for a truck dispatcher to take on as well as your own operating costs will help you find a dispatch service that's able to support your business in the ways you need.
Will a truck dispatcher really help my company?
As with most business partnerships, choosing the right dispatcher can mean the difference between thriving and just getting by. But once you find a dispatch service that works well with your business, you'll be able to turn over back-end office tasks and instead focus on keeping your trucks on the road. Truck dispatcher duties and services can be especially beneficial for drivers looking for support as they shift to becoming independent owner operators.
After you deliver your truckload, you get to pay in 24 hours more information, click here.